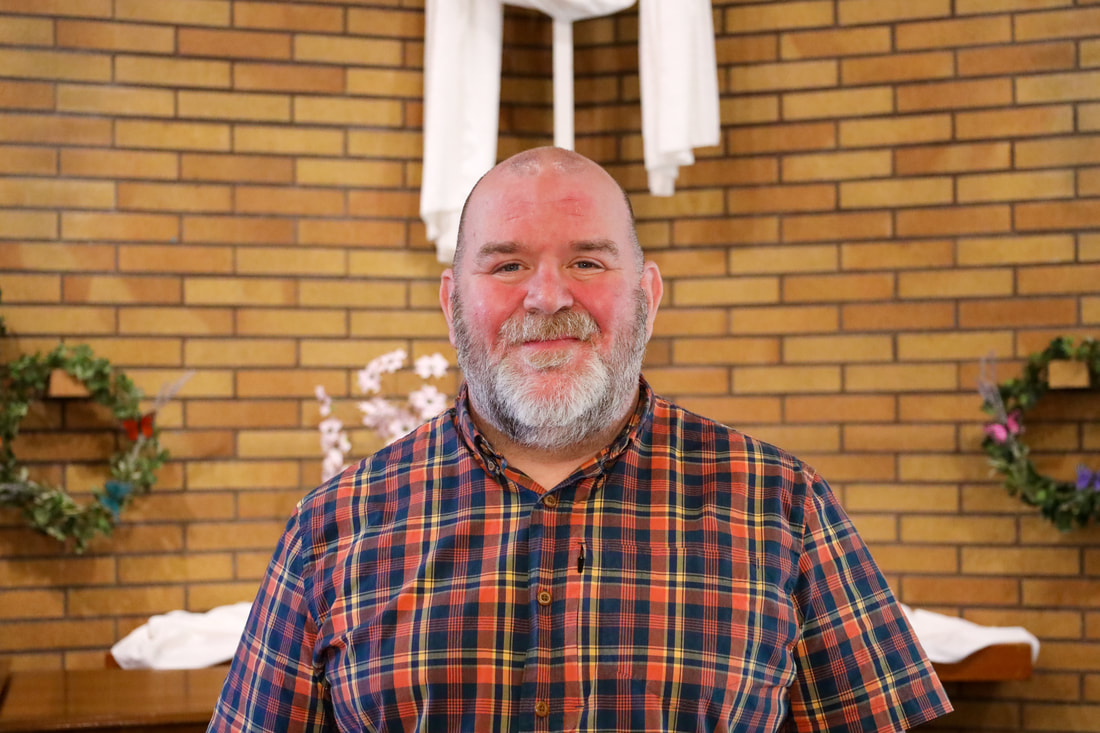 Jack Mandeville (He/Him)
Care and Operations Coordinator
Originally from South Carolina, Jack has worked in higher education settings all across the United States and Europe. He currently works with pastors, other staff and lay leadership at West Linn Lutheran Church as Ministry Operations and Communications Manager, and is responsible for the day to day office administrative tasks at the church.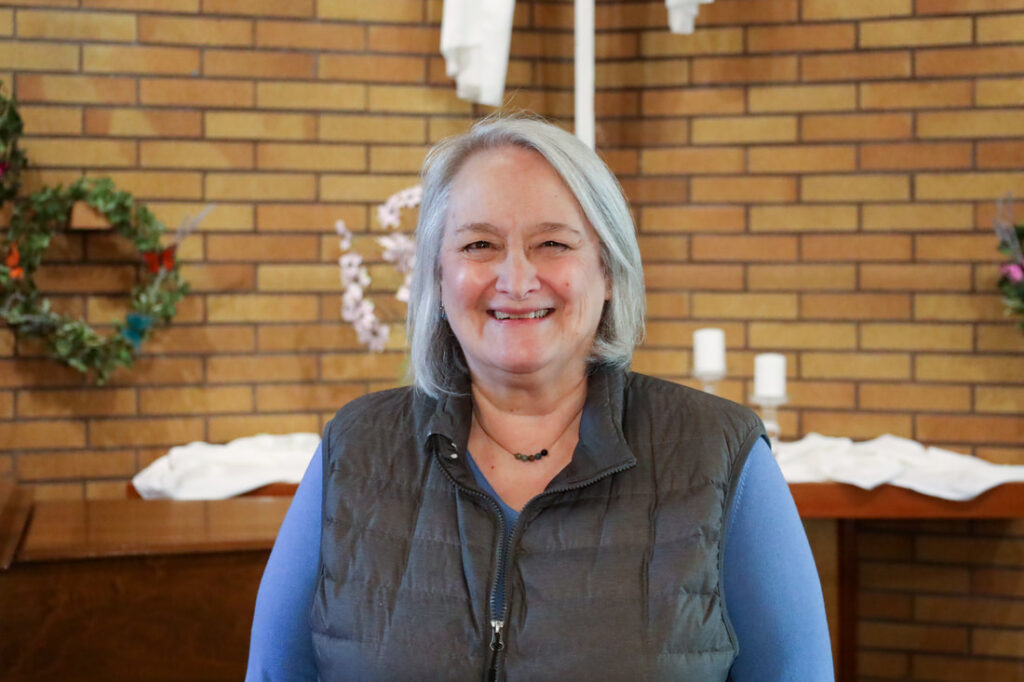 Pastor Christine Core (She/Her)
Interim Pastor
Pastor Christine Core received her theology degree from Seattle University's School of Theology and Ministry, and has studied at Pacific Lutheran Theological Seminary, Luther Seminary, and Portland Seminary at George Fox University. Pastor Christine has three talented daughters and is especially proud of her six grandchildren. She loves to read, knit, cook and bake.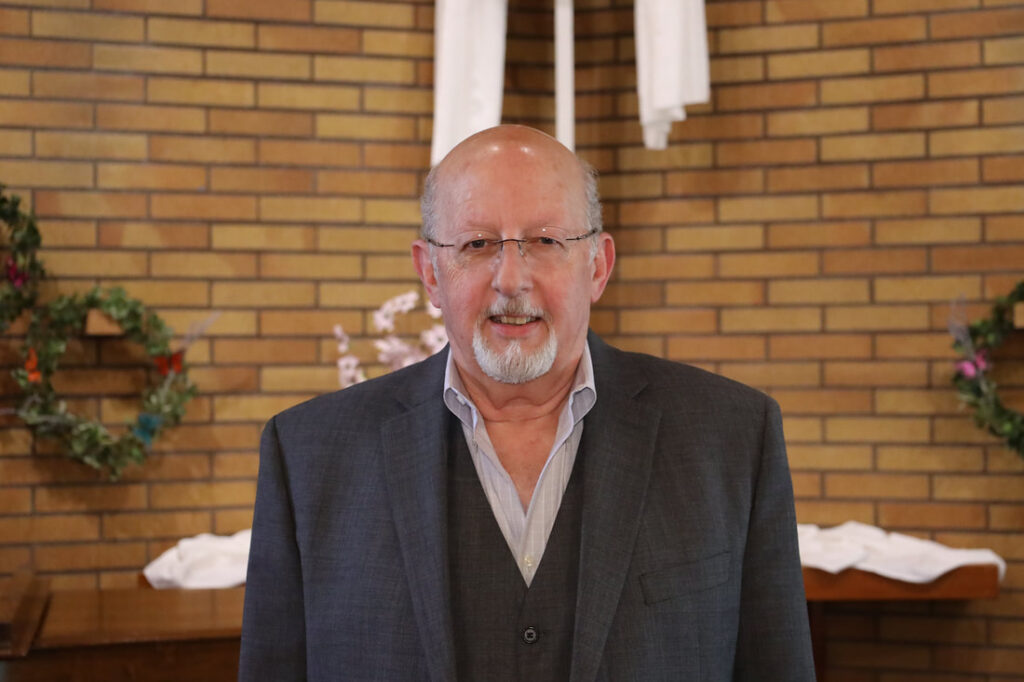 Pastor Scott Dunfee ​(He/Him)
Interim Pastor
Scott has been a Lutheran Pastor for 40 years and have served multi-staff congregations in Arizona, California, Oregon and Washington. He was also a Chaplain in the U.S. Navy Reserve for almost 24 years. Scott has a passion for all things Celtic – especially Celtic Spirituality – and Celtic spirits. He is enrolled with the Council of Whisky Masters to be certified as a Scotch Whisky Professional.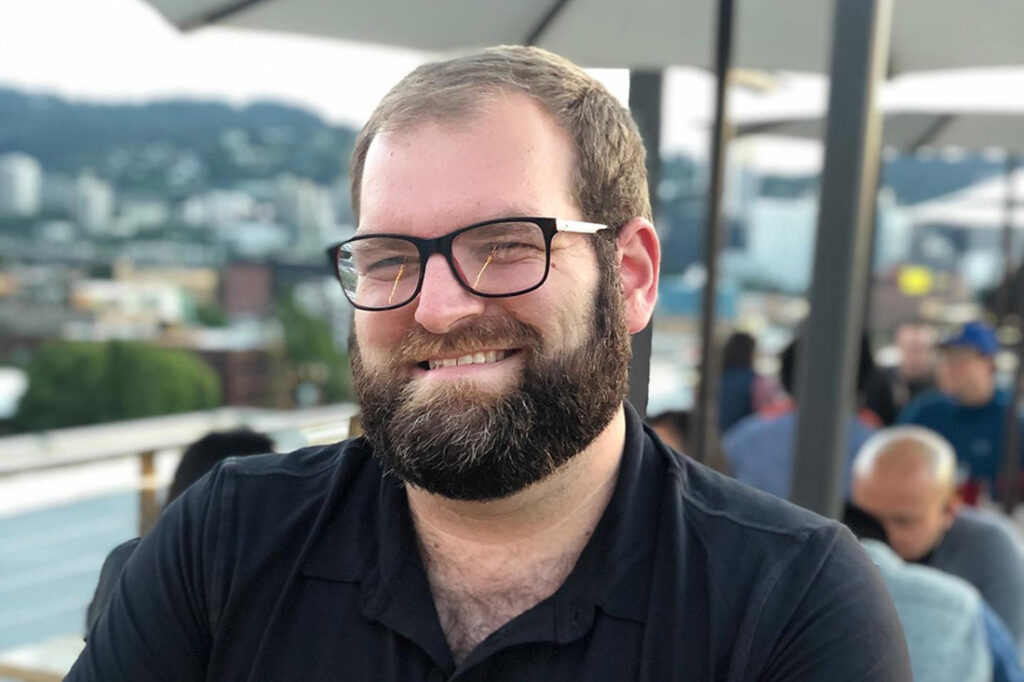 Kirk Fryrear (He/Him)
Audio/Visual Ministry Coordinator
Kirk has a long history with various forms of multimedia, including video production and editing, graphic art and web development. He graduated from Portland State University studying film, after attending the Art Institute and ITT Technical institute. He enjoys spending time with his wife and daughters, reading, collecting comics, playing tabletop and video games and other nerdy hobbies.
Joshua Sommerville (He/Him)
Worship Coordinator and Pianist
A native of Gaithersburg, Maryland, Joshua is a singer, pianist, music director, and composer who graduated from Towson University with a Bachelor of Science in Music. Mr. Sommerville started his music journey at the age of 5 cultivating his skills at the piano. He began a professional career as a musician/choir director/singer at the age of 14 and has served as Minister of Music throughout the years within a plethora of denominations.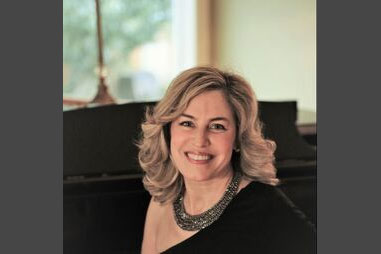 Helen Pevzner (She/Her)
​Choir Director

​Conductor, College Professor, Voice/Piano/ Guitar private Instructor, Singer, Pianist, Entertainer.Helen earned her degree from Conservatory in Russia and Portland State University. Helen teaches, conducts and performs for 37 Years now. Her teaching welcomes all ages and includes the best curriculum in the music industry.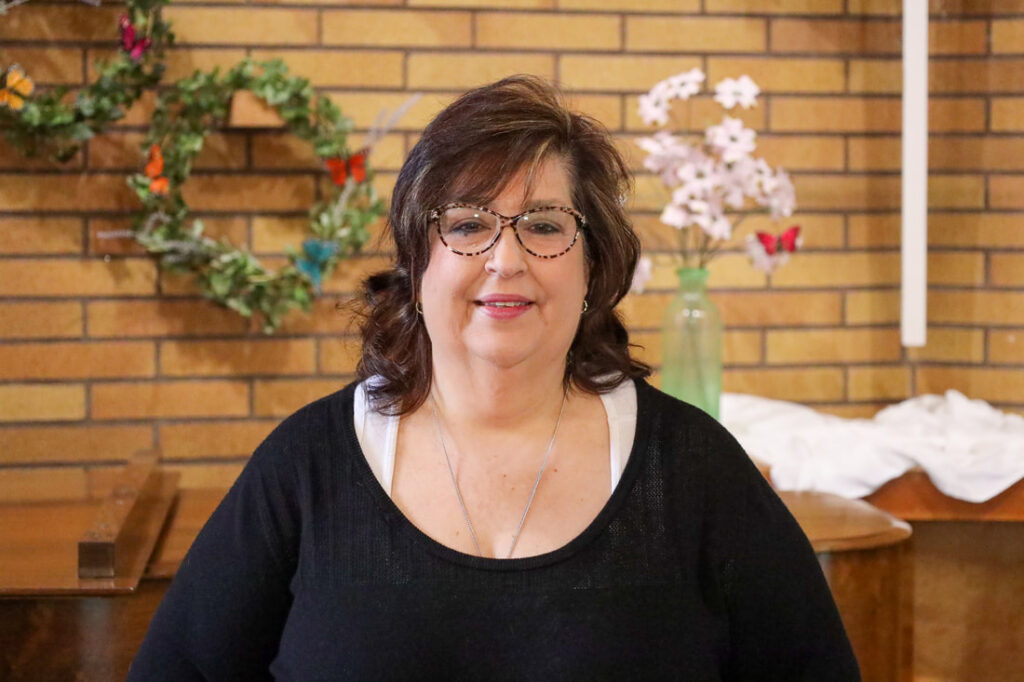 Debbie Smith (She/Her)
​Bookkeeper
Debbie has a BS in Accounting with an emphasis in Forensic Accounting. She has been married to her husband Martin for over 15 years. She has 2 adult children and 3 grandchildren between 18,10 & 8. her hobbies are bookkeeping, singing, painting and paper crafting. ​She love walking the dogs in the rain and snow. Fall is her favorite time of year.