West Linn Lutheran Church is pleased to offer rooms and outdoor space that can be used by community groups with the goal of supporting the community and our congregation.
We recognize that our physical facility is one of six "currencies" which the church has to optimize and exchange with others. The currencies are physical space, gracious leadership, relationship, truth, wellness, and financial resources. We are inspired to transform how we view these blessings in order to create sustainability in our organization and community.
 Fair Exchanges for Use of Space at WLLC
When looking for a space to use for their event or organization, people often ask at the beginning, "What does it cost?"
West Linn Lutheran Church encourages potential building partners to consider a range of costs and exchanges of resources that will benefit the group or organization, the congregation, and the community.
When a request is approved, the organization is asked to consider a range of donations they can make and to commit to those in a "Building Partner Agreement" that is agreed to by the organization and church. Here are some examples of donations a group can make: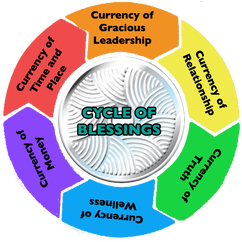 Process for Building Use Application:
Fill out the online application form.
Staff person will be in contact with you.
Application is reviewed by the Executive Team.
Upon approval a Building Partner Agreement is drawn up and signed.
The group might be in a position to offer volunteer time and labor in the yard or facility that enhances the volunteering of the congregation.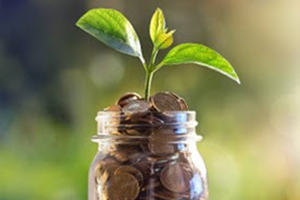 Financial donations provide utilities and the maintenance of the facility and property.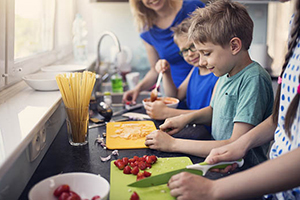 Donation of the group's talent can build up relationships and energize both the organization and the community.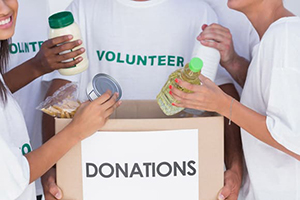 Items useful to those in need (food, clothing, etc.) often are collected by the church and passed on to charitable groups for distribution.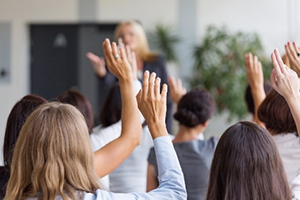 Groups have "voices" and can speak together to advocate for issues of importance in the community.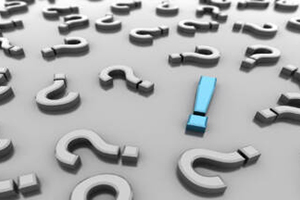 Groups may have their own ideas on what they can contribute to sustain the wellness of the community and to be good stewards of this property.